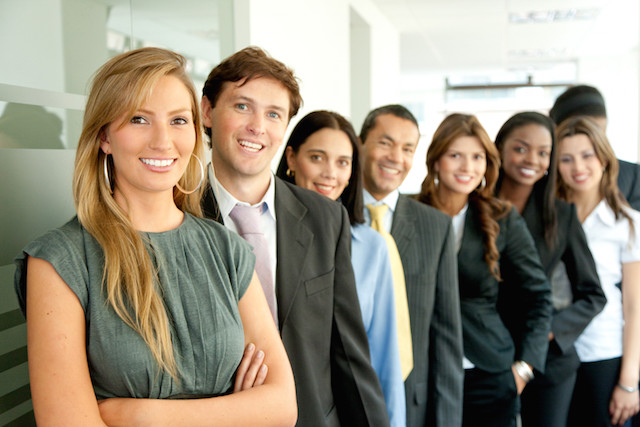 Looking for something new? We're growing and looking for dynamic team members to help us bring Klipics to new territories.
Whether your background is in sales, marketing or software development, we'd be happy to hear from you. Drop us a line using the form below and we'll follow up with you.
Thanks for your interest in Klipics. We hope to hear from you soon.
Yes, I'd Like to Work for Klipics